​​​​​​
NutriKane D has been proven to effectively manage blood glucose levels as part of a healthy diet

It is a functional food for the normalistion of blood glucose levels and assists with weight reduction

When taken with food Nutrikane D lowers glycaemic index (GI) of that meal

Anti-inflammatory properties have been demonstrated in scientific trails

Nutrikane D is safe and effective

Dosage: 2 sachets taken twice a day mixed in water before/during a meal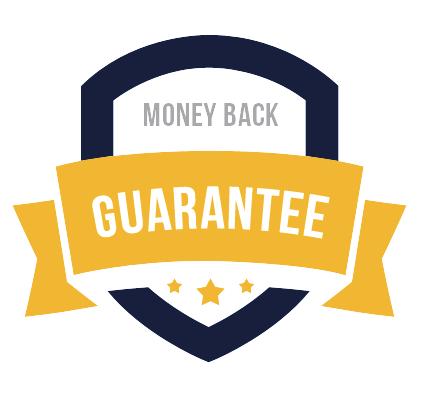 See what others have to say about Nutikane D
Queensland - August 2016
"NutriKane D has been excellent for me in lowering my blood glucose levels; the moment I don't take it my blood glucose levels go up, so for me has been excellent."
Robert 
Victoria- August 2016
"It has helped my glucose and my weight has dropped slightly. I also seem to have more energy."
Janet 
NSW- August 2016
"We have just come back from 2 weeks away in central Australia where we were traveling most days and I found it difficult to maintain the routine. I took my insulin 3 times a day with meals but did not take my NutriKane D on a regular basis and my blood sugar levels were all over the place. Once I returned to taking the NutriKane D twice a day my blood sugar levels became more stable with no high peaks."
Lynette 
ACT- August 2016
"Several years ago I was diagnosed by my GP as pre-diabetic and sometime last year I saw a TV new article interviewing someone who claimed his blood sugar levels had lowered to an acceptable level after taking NutriKane D. I decided to try it and have been taking one sachet a day with my breakfast for the past year. My blood sugar levels have remained constant despite very little change in my diet. I am on no other medication for this issue but I do drink blueberry tea, also reported in a news article to possibly help control blood sugar. I am 70 years of age, weight approximately 90kgs, moderately fit and still work part time."
John 
August 2016
"Within the first two weeks of taking NutriKane D I noticed a marked improvement in my energy levels, quality of sleep and mental clarity. I had stopped taking my diabetic medication because of all the side effects and had been experiencing a lot of abdominal discomfort, as part of the side effects, and I noticed this settled very quickly once I started taking NutriKane. My blood glucose dropped 2 points in a week, and I have also been dropping weight, since commencing it. My Doctor is happy for me to be taking it."
Louise 
Sydney – October 2015
"I was taking NutriKane D twice a day prior to an accident that caused a serious infection – Necrotising Fasciitis. It was the fact that I was fit and healthy that I survived at all. As soon as I was off life-support, I got back onto ND as I knew that with all the antibiotics I was on, and after numerous operations (2 months in hospital), that I needed all the gut health support and I could get!
ND is a very good prebiotic and the nurses were amazed at how I managed to stay perfectly regular after all my anaesthetics and medications.
I believe it also helped get my appetite back and improve my recovery time enormously."
Tim